Top tips for first time buyers
20th Jun 2018
Buying your first property can be daunting as the chances are that it will be the biggest purchase of your life to date, but as long as you do it right, there will be next to no problems! So here are a few tips on how to do just that:
FINANCES:
Get your finances straight ahead of time.
By getting sorted before, you are demonstrating a sensible attitude towards money – making you more eligible for a mortgage.
Think about what your expenses are each month.
Can you cut out/down any other expenses?
When it comes to mortgages you'll have to present in-depth information on your expenditure.
IMPROVING YOUR CREDIT RATING:
To enhance your credit rating why not consider setting up direct debits on any frequent expenses?
Ensure that you are on the electoral role, this will help the lender when carrying out checks such as this.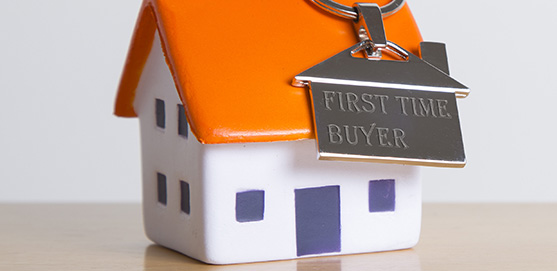 SAVE, SAVE, SAVE! 
Buying a property is not only a mortgage and monthly costs, but there are additional costs to working a home too.
You could practice by taking out expenses every month of the value that your estimated bills will come to.
Set up a restrictive bank account so you don't have access to your savings.
Make sure you check your bank account balance regularly and see if you've made any unnecessary payments.
MORTGAGE:
Make sure that you schedule a mortgage appointment well before you have found the perfect property.
Look through a few lenders, take into account one who gives professional mortgage advice and another who has access to a variety of mortgage deals.
BRING THE RIGHT DOCUMENTS:
You need to make sure that you take the right documents to support mortgage applications including:
Proof of identity
Payslips
Bank statements
Employer details
SPEAK TO PEOPLE YOU KNOW:
Ask friends and relatives what they did when it came to sort a mortgage and what they experienced, ask them for advice.
Think about how long you're going to be living at the property for and if you're going to be looking for a new mortgage, or selling the property within the next few years.
You should also think about how you want to pay off the mortgage: fixed amount per month, variable amount per month, or use a government scheme.
A FINAL THOUGHT
Although taking your first steps onto the property ladder may seem scary, but with a bit of forward planning, it'll be a breeze!